STAMP DEMON //// Music //// Your Band //// Music Shops //// Site Index
OmniKage

---
---
Welcome to the OmniKage web page at STAMP DEMON. Please read about the band below (Information correct at 2016/03/02):
OmniKage: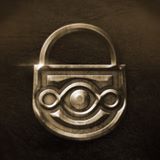 There is something dark happening, just outside of Milan in a place called Como. It is dark, dirty and loud and is set to take the world by storm. Touring Russia last year, the force is set to sweep America in the summer - would you like to be a part of it?
If you look on various Metal Directories, you will see that Metal is alive and thriving in Italy. There are lots of rock bands to choose from, but have you heard of OmniKage? If you haven't then it's about time you did!
Not many bands in Italy have supported Fear Factory and I bet even less have been asked to do it again. That is what makes OmniKage different. They supported FF in Russia and this summer will be doing the same again in the US.
Here are a couple of short videos of the band during their Russian tour:
This Italian band are heading for the top and with the release of their new album scheduled for later this year, now is the time to join The Kage! Infact, if you follow the link here for an Inmate T-shirt you can purchase a limited edition t-shirt supplied by the band just for you!
It's all about the music, after all that's why you are here! If you haven't heard any OmniKage tunes - where have you been? There are plenty of snippets on YouTube, but if you want to see a couple of their official videos, take a look below:
The first Album due to be released by OmniKage in May 2016 is called "Acceptance". The tracklist for the album is as follows:
1) Intro
2) Good Morning Paranoia
3) Better Way
4) Ego Speak
5) Reflections
6) Wrong Side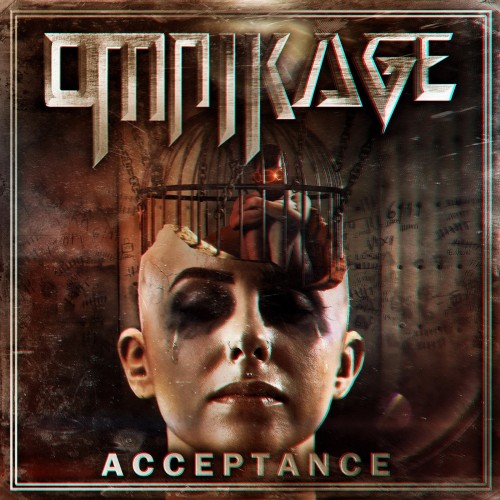 7) OmniKage
8) Unredemption Song
9) Disappeared
10) Error Code 6.11
11) J.W.G
12) Revelation
13) Hate Corporate
14) Terrible Experience
15) Outro
Work is currently underway on the video for "Wrong Side", but you can hear that and "Better Way" at the OmniKage Bandcamp Website. Infact, if you want to support the band, there is the option to pay for the downloads of "J.W.G", "Wrong Side" and "Better Way" on the website and they are very cheap to purchase too! All of these tracks are taken from the upcoming album "Acceptance".
Well, you are no doubt sick of my voice now, so I'll leave you to explore OmniKage for yourselves. One final note, you can be part of something big by supporting them now - when they need your support the most:
CLICK HERE TO VISIT THE OMNIKAGE WEBSITE!
CLICK HERE TO VISIT THE OMNIKAGE FACEBOOK PAGE!
CLICK HERE TO VISIT THE OMNIKAGE INSTAGRAM PAGE!
CLICK HERE TO VISIT THE OMNIKAGE TWITTER PAGE!
CLICK HERE TO VISIT THE OMNIKAGE LINKEDIN PAGE!

---